Buying and selling your home can be easy, let my experience go to work for you. 
After serving in the US Army, James headed back to Southern California to sell real estate in 1993 and soon after married my supportive wife and business partner, Nicole. As your Realtors, we will be an advocate for you. Whether you are buying or selling, we will work tirelessly to promote your best interests. If you are selling, we will work with you to get you the best price, in the least amount of time, by using state-of-the-art technology, with the power of EXP Realty marketing. If you are buying, we will work hard to provide you with the best information and market data to inform and assist you so you can be a well-equipped buyer with the strongest possible negotiating position. Nothing is more exciting to us than the gratifying feeling we get from helping people meet their real estate needs. You can count on us to always do what's in your best interest. We pride ourselves on being honest, trustworthy, and knowledgeable in the real estate market. We know how important it is to find your dream home or get the best offer for your property.  We understand that buying and selling real estate can be stressful. As full-time Realtors, we will work hard to lower your stress level and make your experience as pleasurable as possible.  We will accomplish this through constant communication and by being accessible whenever you need me, 24/7.
We take the real estate business personally and believe that real estate, like any other successful business, derives from creating satisfied customers, one transaction at a time. "We work hard to obtain new business; We work even harder to retain clients for life".  Please read client testimonials. 
Thank you for taking the time to learn more about me and the services we provide. Buying and selling your home can be easy, by letting my experience go to work for you! When you are ready to be successful, give us a call!
 
➡Nicole and I have called Southern California "home" for over 46 years, I have 4 wonderful children (Kristin 26, James Jr. 21, Jamie 16, and January 10 years old). We are proud supporters of Little League, JUSA Soccer, LHS Baseball, LHS Football, LHS Softball, Pop Warner Football, Jr. All-American Football, TCH Wrestling, YLHS Football, YLHS Basketball, NCL of YL, Rotary Club of YL, Boy and Girl Scouts of America, American Legion Member, PTA and PTSA, and other various groups and charities. James served in the US Army.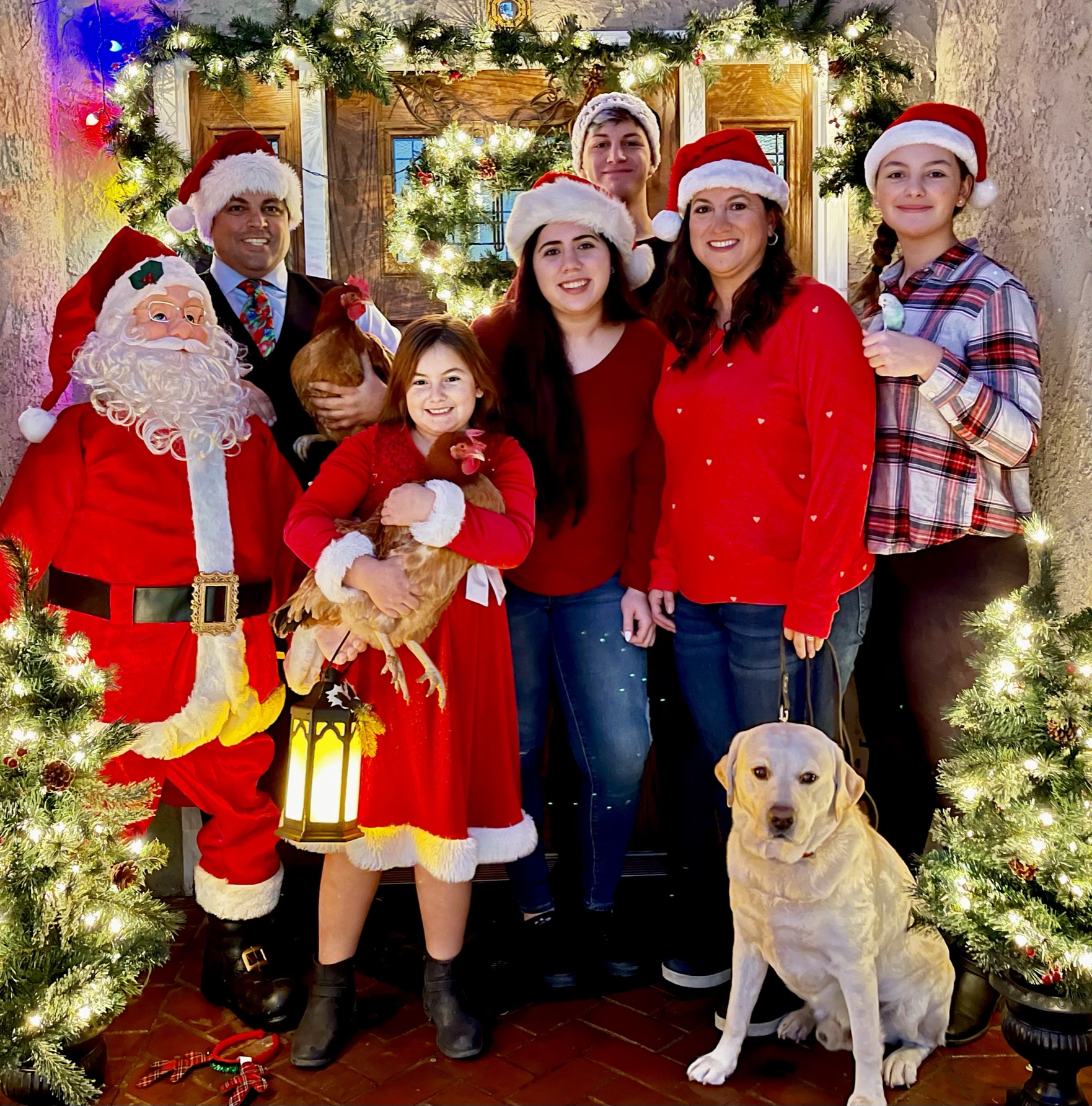 Please contact us at 714-767-5524, we look forward to hearing from you!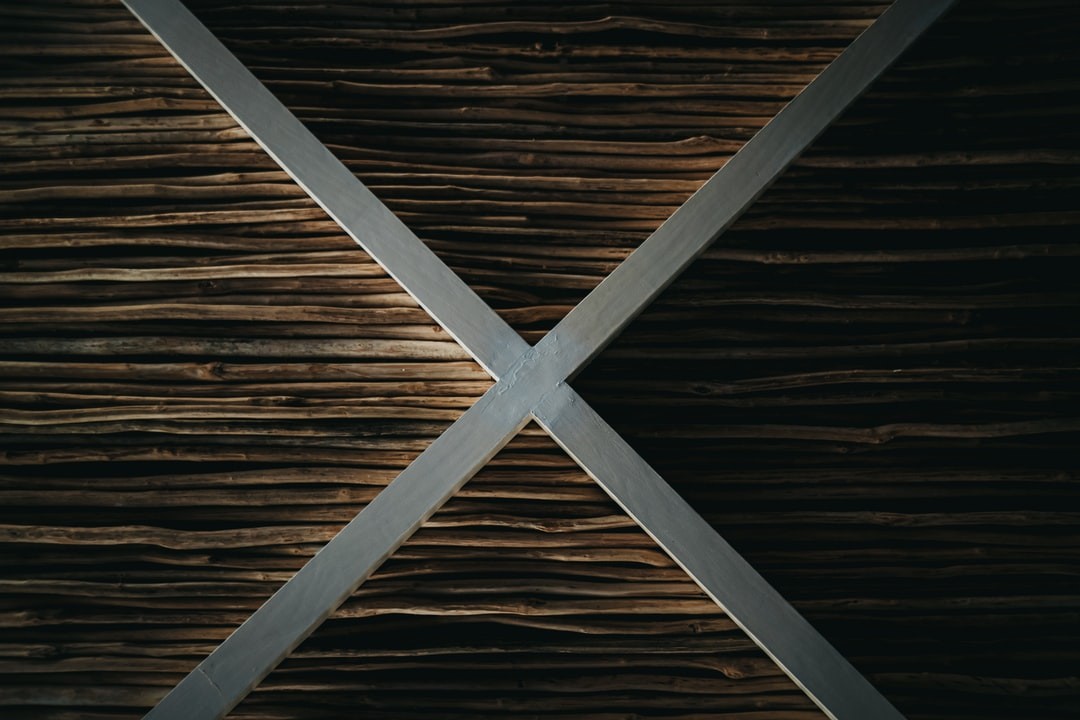 Here's what my clients have to say.
Our experience with James was excellent. James lived up to his reputation as a real estate professional. He was very knowledgeable about the local market and about the whole process of selling a home. Ours was not the easiest sale and James helped keep us stable and on track. I would recommend him without hesitation. He was great.
From start to finish James Festini was a consummate professional and very pro-active, we knew we had chosen the best realtor possible and James proved us right. James was involved with every step along the way, from how to market our home to get the best possible results to staging (he even got on a ladder and washed a upstairs window that overlooks a lake). Our (former) home went on the market with an open house on Saturday~Sunday and by Tuesday not only was it sold,but James was able to help us buy our current & final Dream home, there is no way we could have had a better experience and results without Mr Festini. Thank you James Festini the #1 realtor out there in our opinion!
~ Keyser Family, Anaheim Hills, CA  🌟🌟🌟🌟🌟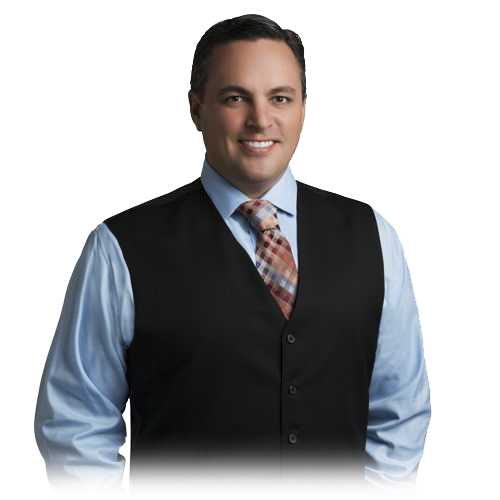 I'd love to hear 
from you.
Whether you're looking to purchase, sell, or just have questions
about real estate, we're here to help.